With the start of the summer officially behind us, it's time to get serious about what you'll be doing to prepare for application season (a.k.a. fall). If you're applying later this year, set yourself up for success by doing these 8 things this summer. The next chapter of your life starts now!
1. First things first: create your application timeline
Even if you're not 100% sure of all the schools you will be applying to, it can't hurt to get an idea as to when you should be working on certain things. Use the handy Gradschoolmatch Deadline tool on your Hub, or grab a piece of paper, and write down all of the important deadlines for the schools you might be applying to and start backing out your own deadlines from there.
Application due early September? Make yourself a few self-imposed deadlines in June, July, and August for the first few drafts of your essays and build in some time to have one other person read them before you submit. Break down each big scary deadline into smaller subtasks (so that you'll actually get them done) and set smaller deadlines for yourself before the big due date. The same goes for financial aid, standardized tests (see #2) and other related deadlines.
Things to include in your timeline (for EACH school)
Essays
Transcripts
Recommendation letters
Financial Aid forms
Test Prep
Pro tip: Put all of your dates in a calendar and block off chunks of time leading up to each deadline. Even if you end up having to move those blocks around within a week or month, you'll at least remember to set aside time for that task. It probably goes without saying, but also included in this category is actually doing the work and meeting said deadlines.
2. Find yourself an accountabilibuddy!
One of the main predictors of success is accountability. Not in the way your parents kept you "accountable" growing up by nagging you and punishing you – think more along the lines of someone you trust and respect to check in on you and measure your progress.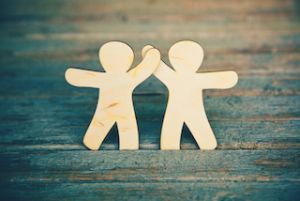 If you know someone else applying to grad school, perfect! Ask them to be yours because misery loves company they'll know exactly what you're going through. If not, ask a friend, family member or coworker who you can check in with regularly. Here are a few more tips on how to find a good accountabilibuddy.
3. Get to know the programs you're considering
See if any admissions events are happening in your area over the summer, and plan to attend them (obviously). Connect with faculty, current students or alumni from the program by reaching out to them on Gradschoolmatch. You'll learn more from these folks than anything you'll ever find on a website (plus, you can ask VERY specific questions and get VERY specific answers from them!). Visit schools as well as the towns and cities where you might be living (you'll be too pressed for time when it's time to make a decision). TAKE NOTES! The more information you have on a program, the culture, the town, etc. when you're applying, the better you'll be able to write highly-tailored application essays.
4. Prepare for standardized tests
If you're still looking to improve your score or haven't taken these at all, it's a good idea to use your time wisely over the next few months. Spread your studying out over a few months instead of cramming. If you decide to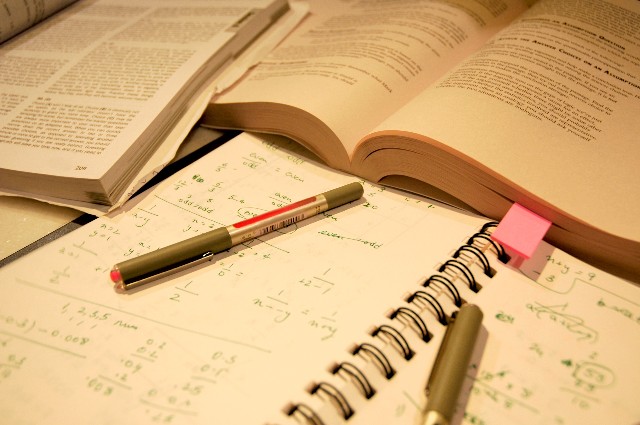 take a course, find out if you can sit in on one free class to see if the curriculum works well with your learning style. If you go it alone, make sure you get organized and stay accountable to your plan (see #2). Whether you choose self-study or a course, set dates for yourself to take practice exams and get comfortable with the format. By the time you go in for the real thing, you'll be ready to pass with flying colors.
5. Make your recommendation letter action plan
The kind folks you're asking to write your recommendation plans are probably pretty busy and important people, and your recommendation letter is just one of the many things they have to do. Plan for this process to take a few weeks, otherwise you'll probably end up frustrated and maybe with a few bald spots. Be respectful of their time (remember, they're doing you a favor) and make it SUPER easy for them to get you what you need by the time you need it. Following these steps should do the trick:
Step 1: Do a little research
Talk to friends, family, coworkers, etc to uncover your strengths and unique assets. (Hopefully some of these characteristics are the same ones that the programs are looking for, but it's good to have some that differentiate you too).
Step 2: Prepare your packet
Using what you learned from your conversations (and what you know about yourself), prepare a recommendation packet. It should outline your strengths and provide examples of instances in which you displayed that trait prominently. Ideally, it's one your recommender could know on their own (not totally out of the blue), but may not recall off the top of their head (remember, these are busy folks). Lastly, attach your resume/CV to this document so you can provide your recommenders all of the information they'll need.
Step 3: Meet with your recommenders
Set up a meeting to talk with them, either in person or over the phone. Explain your goals and how grad school fits into that. Helping them understand why you're going will help them understand what to highlight in their letter. Share with them your deadline and your packet to help them prepare a strong letter of support.
Step 4: Follow up!
Follow up with them after after a few weeks. Take the pressure off them to remember your deadlines and make yourself available to answer any questions they have.
6. Organize your finances for your applications and life as a grad student
Spoiler alert: applying to grad school can be kind of expensive and the costs add up quickly. Also, grad school isn't exactly high-living time. The goal here is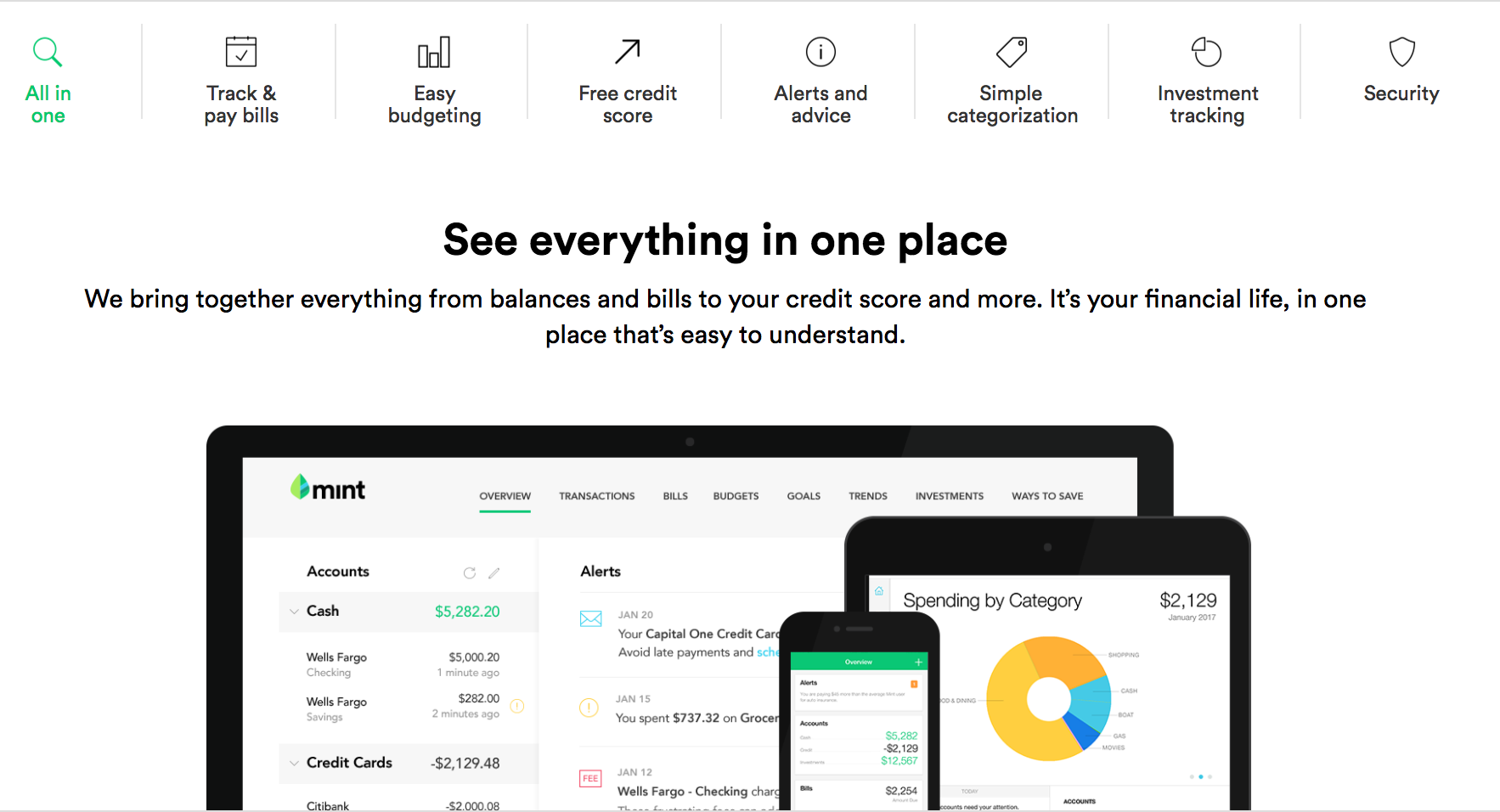 to start grad school with no debt and as much savings as possible. Make a plan to pay down debt and develop a budget you can stick to this summer. Mint.com is a personal favorite to track your spending habits and set financial goals for savings and debt payment. Other people swear by You Need A Budget, so go with whichever looks best for you and your needs – just make sure you actually pick one. Pay off whatever debt you already have even faster by using an easy round-up debt payment system like Qoins. Save all you can before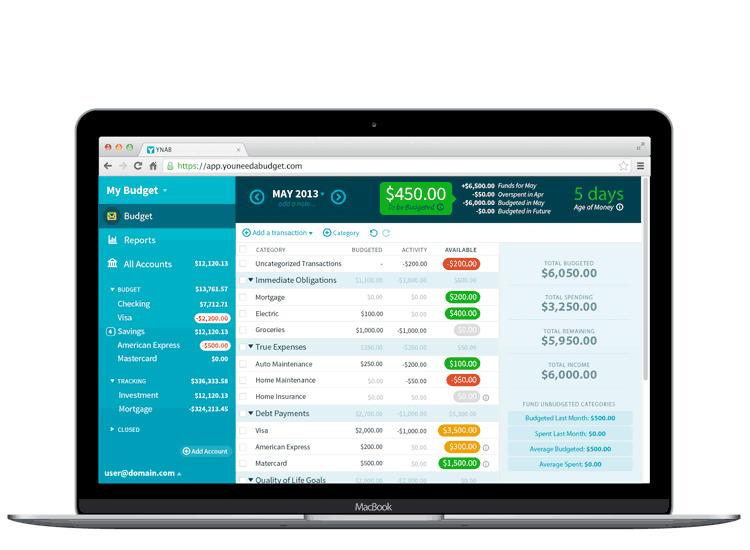 school since you'll be foregoing at least 2 years of income and there's only so much pizza you'll want to eat while you're getting your degree. Grad school is stressful enough on its own, so eliminating additional stress from finances is really helpful.
7. Get to know the process of requesting transcripts and submitting letters of recommendation
Little known fact: getting copies of your transcripts sent to grad programs is more annoying than you think. You don't want to wait until the night before your application is due to do this only to find out that it will take 5 business days to deliver these. It's an easy thing to do when you're not hyper-stressed about applying. Find out how it works and how long it will take to get your transcripts delivered. Likewise, the process for submitting your recommendation letters could differ from school to school. The more you know, the better off you'll be when it comes time to hit the final "Submit" button.
8. Get outside and enjoy the last few months before you start applying!
Continue volunteering, your hobbies and everything that makes you an interesting human being. Don't stop doing things you enjoy, or you'll burn out before you reach the finish line!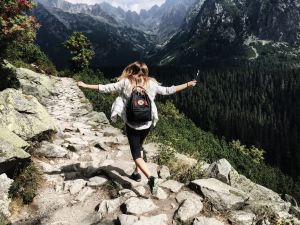 Grad school applications are just the beginning; it's going to be an intense few years, so make sure you keep your spirits up and your mind clear.
P.S. When you're about ready to sit down and do the darn thing, read our post on how to avoid the 10 most common application mistakes. Then, go forth and prosper!